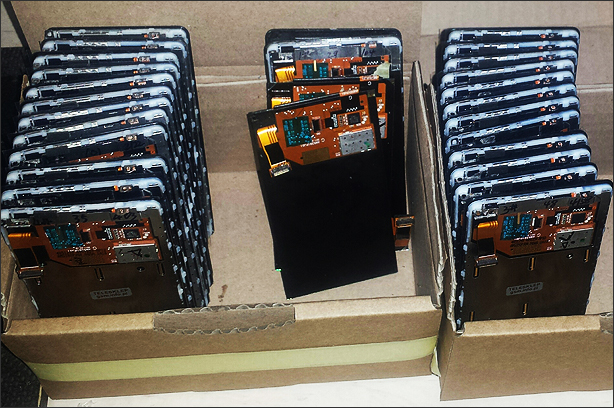 The LCD's Expert Service
Svea.Technology is the electronics specialist. We provide trained technicians individually certified by the major manufacturers. Our specialist team averages since 2004 experience in the LCD's technology by AFC, OCA, LOCA, BGA and SMD technique.
We continue to train on the latest systems MCMB Chips, so you can be sure you're getting the most up to date level of experience.