About SveaTeknik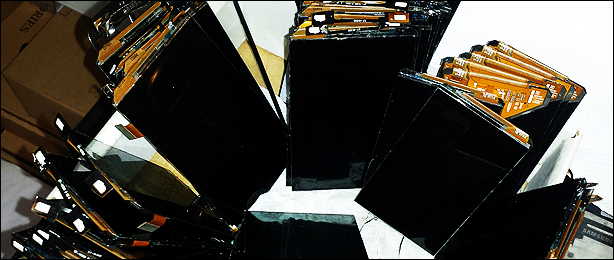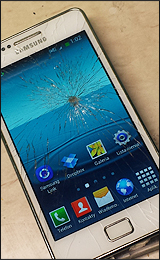 "we can and we are for you" Martin Korczyk
We are a Polish based company providing Repair of displays covering the whole Europe and Asia.
Our main areas of work is a Turkey, Poland, Sweden, Czech Republic and Slovakia and more.
We are since 2004 years. We have a qualified employers, and an easily accessible warehouse facility which enables us to accept deliveries on your behalf and repair or renew goods for you. In the current economic climate this can cut costs considerably.
We are able to offer you an service contract, We can schedule our reliable staff to be at your project or order. Whether it is repair broken glass of products or production of new displays with frame, home button, flex - we can, we are for you.
Our success is built on simple principles - We believe in never settling for the best and be open when we deal with our customers and suppliers by providing excellent and personalized customers/suppliers care and concern.
We hope you enjoy your e-Commerce experience with us!

/-/ CEO Martin Korczyk



For information on potential investment opportunities, please contact us.