Svea.Technology in place on time !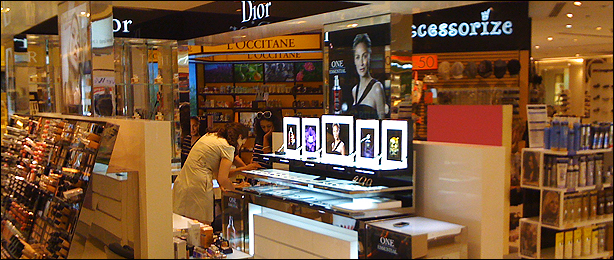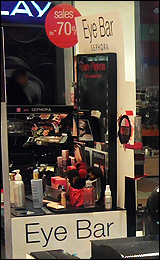 We Can ! yes we can ...
Our goal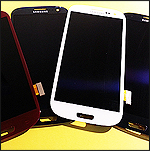 To be your first choice in LCD's repair companies. Our account managers and project managers will work closely with you to create a schedule and a pricing strategy that makes sense. Dollars and cents. Whether you need to repair one display or one thousand, you can rest assured we have the tools, the training, and the commitment to get the job done right.
People
Our technics and project managers always place in front of the customer first. We'll work hard to earn and keep your business by solving problems as we help create an enjoyable work environment.
Our Values
Our success is built on simple principles - We believe in never settling for the best and be open when we deal with our customers and suppliers by providing excellent and personalized customers/suppliers care and concern.